Through our legal blogs, Wilentz lawyers write about a range of legal topics, including information impacting the construction industry, emerging regulation in employment law, noteworthy criminal cases, issues people often face in family law situations, and updates pertaining to a range of drug and device injury litigations.
The postings on this blog were created for general informational purposes only and do not constitute legal advice or a solicitation to provide legal services. Although we attempt to ensure that the postings are complete, accurate, and up to date, we assume no responsibility for their completeness, accuracy, or timeliness. The information in this blog is not intended to create, and receipt of it does not constitute, a lawyer-client relationship. Readers should not act upon this information without seeking professional legal counsel.
This blog may contain links to independent third party websites and services, including social media. We provide these links for your convenience, and you access them at your own risk. We have no control over and do not monitor the content or policies (including privacy policies) of these third-party websites and have no responsibility for, and no liability with respect to, their content, accuracy, or reliability. Unless expressly stated, we do not endorse any of the linked websites or any product, service, or publication referenced herein or therein. We will remove a link to any site from this blog upon request of the linked entity.
We grant permission to readers to link to this blog so long as this blog is not misrepresented. This site is not sponsored or associated with any other site unless so identified.
If you wish for Wilentz, Goldman & Spitzer, P.A., to consider representing you, please obtain contact information from the Contact Us area of this blog or go to the firm's website at www.wilentz.com. One of our lawyers will be happy to discuss the possibility of representation with you. However, the authors of Wilentz blogs are licensed only in New Jersey and/or New York and do not wish to represent anyone who viewed this site in a state where the site fails to comply with all laws and ethical rules of that state.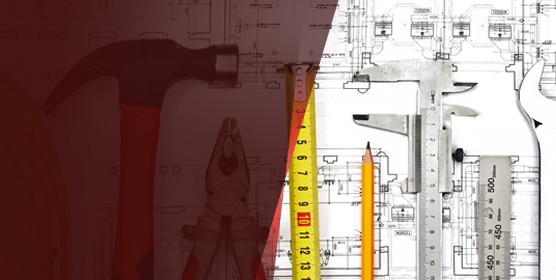 From site acquisition through construction documents, financing, insurance, claims review, transition negotiation, and construction and design defect litigation, the Wilentz team of experienced construction lawyers provides useful and timely information and developments to keep commercial and residential property owners, developers, builders, contractors and design professionals up-to-date and informed on hot legal topics impacting the construction industry.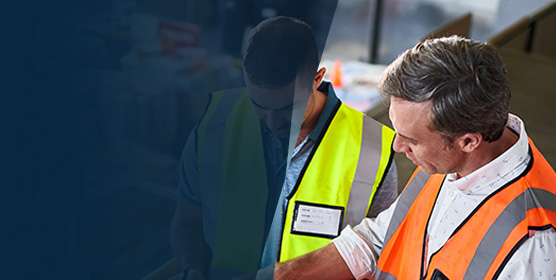 The Wilentz Employer's Legal Resource blog provides useful information to employers in all legal aspects of employee relations. The blog posts updates regarding changes in the law affecting employers; articles on legal risks and how best to avoid or minimize those risks; and information on steps employers can take to proactively create a productive and harmonious workplace through programs and policies that align with overall business goals and strategies.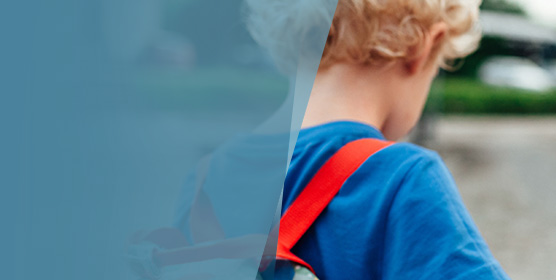 Written by our family lawyers, the Wilentz Family Law blog provides practical advice and useful information concerning a variety of legal issues that people often face in family law situations, such as marriage, divorce, alimony, and child custody matters. The blog also discusses the financial and emotional implications often associated with divorce, and offers useful information for those preparing for legal proceedings.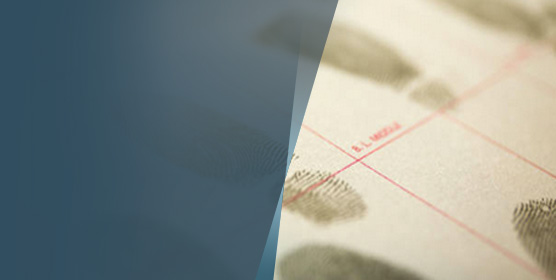 The New Jersey Criminal Law Resource is a blog tracking and commenting upon topics of interest related to New Jersey's criminal justice system and criminal practice and procedures from lawyers who appear in New Jersey's courts all over the state. An efficient and fair criminal justice system is not a partisan or an ideological debate—it is an essential goal that all involved must strive to achieve on a daily basis.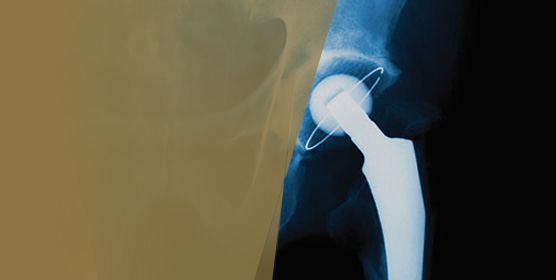 The Wilentz Drug and Device Injury Legal Resource blog provides: (1) updates on drugs and medical devices removed from the market due to serious adverse effects; (2) reports on pending litigation arising from use of defective drugs and medical devices; and (3) information on how to proceed if you believe you have been injured from a defective drug or medical device.